Summer 2017 Camp Dates
Camp Begins: Saturday, June 24
Visiting Day: Saturday, July 15
Camp Ends: Saturday, August 12
Summer 2017 Camp Fees
2-ways to pay: Credit Card or Check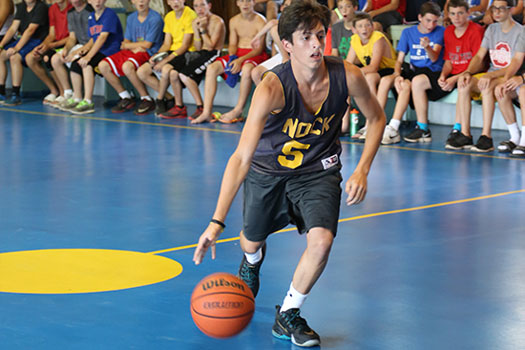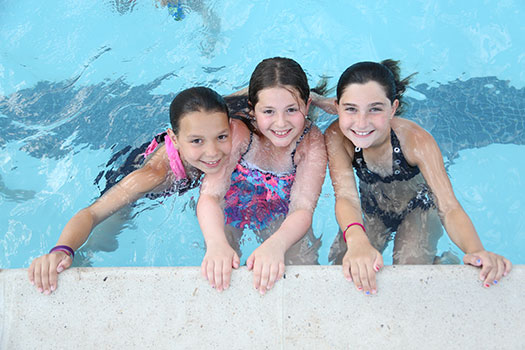 | Campers | Payment Options | Tuition | Canteen | Total |
| --- | --- | --- | --- | --- |
| Grades 1 – 6 | Check | $8,400 | $325 | $8,725 |
| | Credit Card | $8,700 | $325 | $9,025 |
| Grade 7 | Check | $8,400 | $370 | $8,770 |
| | Credit Card | $8,700 | $370 | $9,070 |
| Grades 8 – 10 | Check | $8,400 | $485 | $8,885 |
| | Credit Card | $8,700 | $485 | $9,185 |
$750 deposit required by credit card or check.
Deposits must be received by September 15, 2017
Sibling discount of $100 per additional child.
Placements subject to availability.
Camp Fees are applicable to camper's current grade.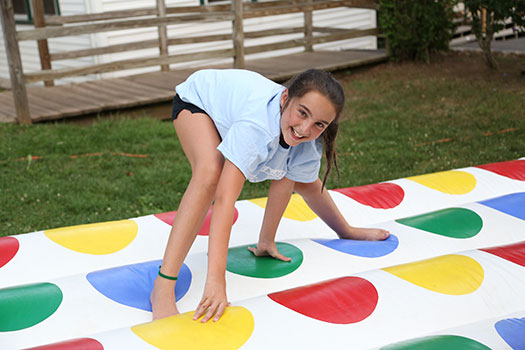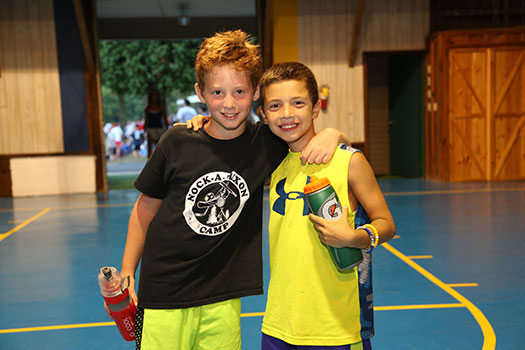 Payment Schedule
December 20
February 25
April 30
Payments to be made in equal installments.