At Camp Nock-A-Mixon, we believe in seeing everyone as individuals while also teaching community. There is always something for everyone. We work to ensure each child has the chance to focus on that which they enjoy and encourage them to try new activities as well. Campers also learn to value other people's talents and everyone gets a chance to shine.
We Believe In:
Our 7-Week Single Session
We operate a 7-week session only. This ensures continuity with no mid-summer camper disruption (i.e a best friend leaving early), which allows us to run "Learn to Swim" programs, athletic leagues and other activities in ways multi-session camps cannot. During the 7 weeks, our campers and counselors build extremely strong bonds. We believe these bonds and friendships are what create our 96+% return rate.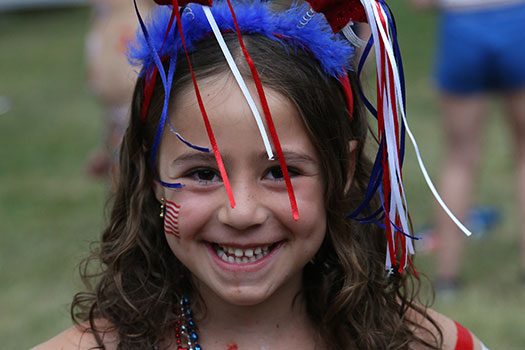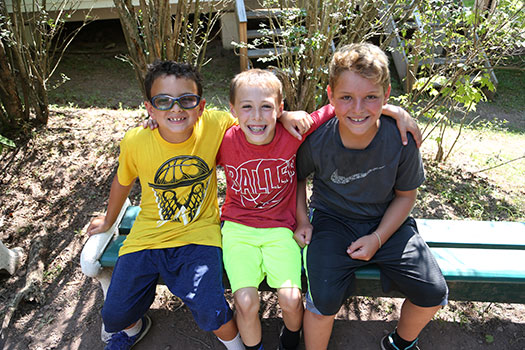 Counselor Responsibility
A strong counselor staff is the backbone of any camp and we believe our counselors are top rate. The vast majority are former campers, roughly 75-80% each year. Our former campers return because of their love of our camp environment. They bring a passion for the summer that only those who have spent years at camp can have. Many of our counselors that were not campers return each year as well, giving us a returning staff rate of around 85%. This high return rate allows us to be very selective when hiring first year staff. Our counselors know they will receive several drug tests during the summer. This ensures that they are there for the right reason – your child.
Fair Competition
Our goal is that each child leaves the athletic field enjoying the time they spent there. Having fun is the most important objective. Everyone has the chance to play and learn at their own level, while experiencing the excitement of organized sports. We feel team competition is a natural aspect of childhood development. It's a way to teach campers the importance of teamwork, resilience when times get difficult, and the thrill of a comeback victory. Camp is a place where a child can safely learn the necessary skills of both winning and losing well. We have designed our athletics program to focus on fun and sportsmanship. No child is excluded and no one will ever have to try out for a team.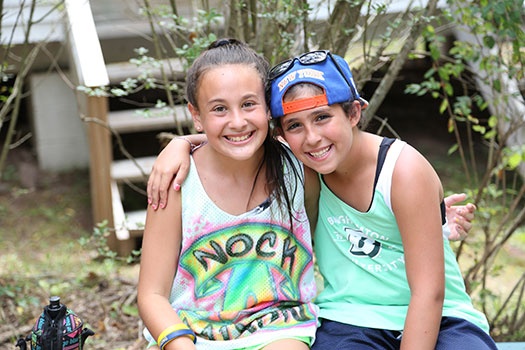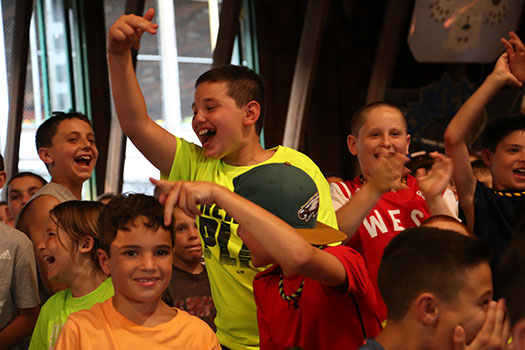 A Structured Teen Program
When choosing a camp, it's important to consider how a Teen Program works. As our campers become teenagers, they have more elective time scheduled in their day. Even though it requires more organization on the camp's end, we feel it is important teenagers have more input in their daily activities. Although they have more freedom in their schedule we make sure that our teen campers are supervised throughout the day. While many camps do not have opportunities for 16-17 year olds, requiring them to take a summer off, we offer a different program for that age. After all, as parents we don't forget about our children once they reach that age. Why would a camp? That is why most of our counselors are former Camp Nock-A-Mixon campers. They return to pass on camp traditions and give back to "their" camp.