Trips and Special Events
Special Events are a big part of our program. At least twice a week we break from our regular schedule for a variety of memorable summer experiences! Many of these have become loved traditions that campers look forward to all year long.
Apache Relay
Boys Unity Events
Girls Unity Events
Carnival
College Night
Color War
Dances
Fourth of July Fireworks & Elections
H20lypmics
Intercamp Games
Klondike Day
Lake Regatta
Messtivus
Olympics
Specialty Day
Water Day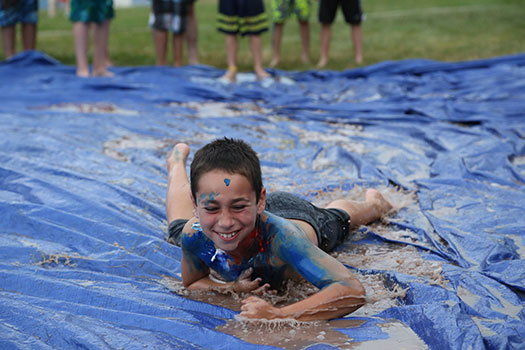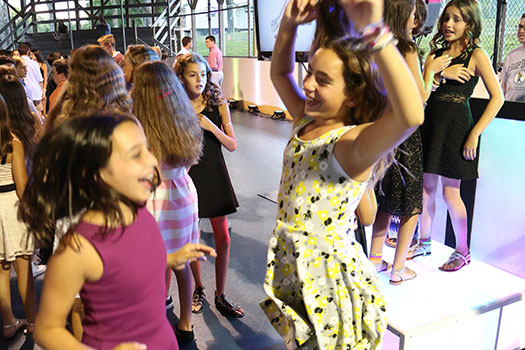 Out-of-Camp Trips
Our trips are all age appropriate and change as the campers get older. This keeps the trips fresh each year and gives campers something to look forward to as they grow up in camp. Campers travel in small groups with counselor and are never left without staff supervision.
Arnold's Fun Zone
Camel Beach Water Park
Canoeing
Dorney Park
Hershey Park
Jenkinson's Beach, NJ
LaserTag
Movies
Annapolis, MD
Washington, DC