Camp Tours
Because of COVID protocols, and for the safety of our campers, we will be offering tours of camp after our camp season is over. We are available for tours any day starting Monday, August 16th. During our tours, campers will have the opportunity to try our water slides, low ropes ninja course, tubing on the lake and more! You can fill out the form below and our office will be in touch to schedule your family tour. We can't wait to see you!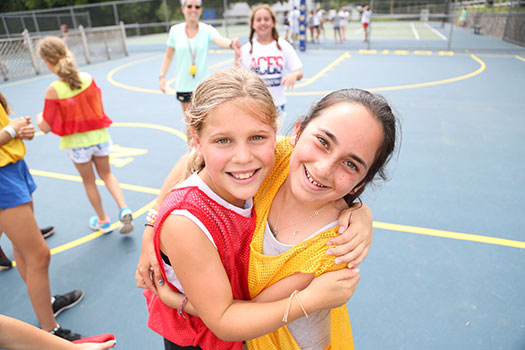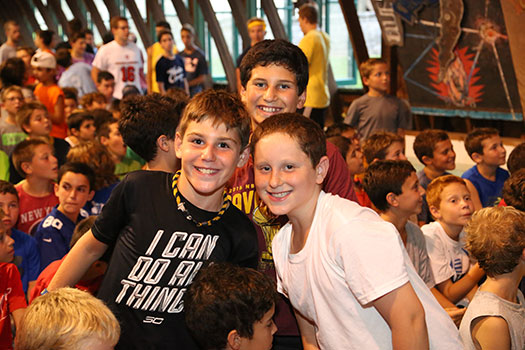 Sign Up for a Tour
Home Visit
If your family is unable to visit us, one of our directors would be happy to visit your home to discuss all of the amazing things that make Nock-A-Mixon unique.
We look forward to meeting you and your family!