Try-It Day
Try-It Days are the Nock-A-Mixon version of a Rookie Day. Our Try-It Days are an interactive day where your child will be able to do a variety of camp activities led by our camp counselors and staff. Your child will be placed in a group with other prospective campers their age and get the chance to try the adventure course, water slides, gymnastics, aqua planing and more!
While the kids are out having fun the parents will have an information and Q&A session with our camp owners and leadership team. Following our forum, parents will placed into small groups for walking tours of camp led by head staff members.
We have found that Try-It Days are a very good way to not only experience camp, but also ease any fears about what an overnight camp may be like.
Try-It Day 2022 will be held on Sunday, August 14th from 1:00pm – 4:30pm
Sign Up for Try-It Day
Camp Tours
We would love to show you our camp! You can fill out the form below and our office will be in touch to schedule your family tour. We can't wait to see you!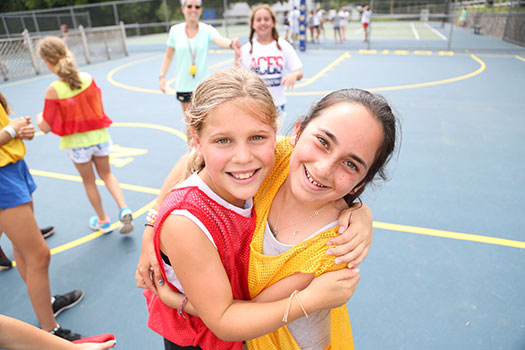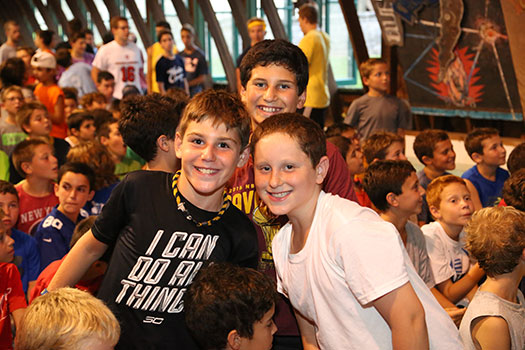 Sign Up for a Tour
Home Visit
If your family is unable to visit us, one of our directors would be happy to visit your home to discuss all of the amazing things that make Nock-A-Mixon unique.
We look forward to meeting you and your family!