Camp Tours
We would love to show you our camp! You can fill out the form below and our office will be in touch to schedule your family tour. We can't wait to see you!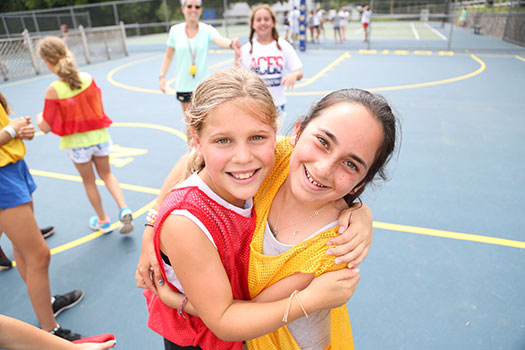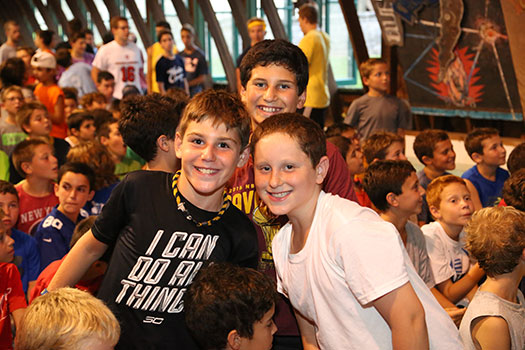 Sign Up for a Tour
Home Visit
If your family is unable to visit us, one of our directors would be happy to visit your home to discuss all of the amazing things that make Nock-A-Mixon unique.
We look forward to meeting you and your family!