We would love to have you visit Camp Nock-A-Mixon.
Try-It Days are the Nock-A-Mixon version of a Rookie Day. To start, there is no charge to participate. Try-It Days are an interactive day where your child will be able to do a variety of camp activities led by our camp staff. Your child will be placed in a group with other prospective campers their age. They will also get a chance to try our aquaplaning, climbing tower, water slides, gaga and more while getting their own tour.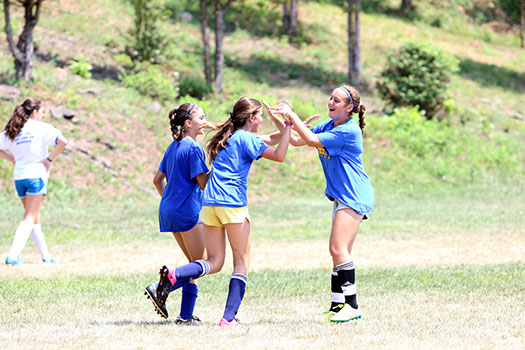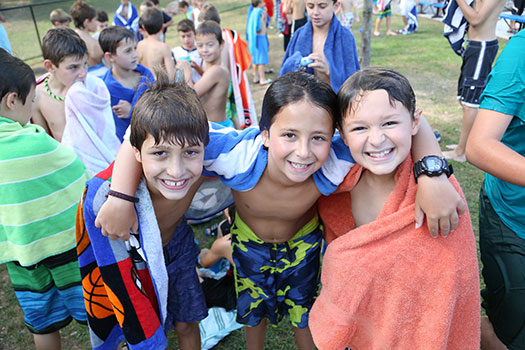 During this time, parents will have an information and Q&A session with our camp owners and head staff. Following that, parents will be placed in small groups and will take guided walking tours of camp. These tours are a great time to ask any additional questions.
We have found that Try-It Days are a very good way to not only experience camp, but also to ease many fears about what overnight camp may be like. We strongly encourage Try-It Day if you are considering Nock-A-Mixon. We would love to meet you and your family.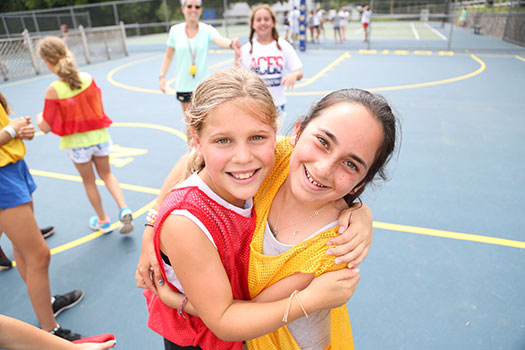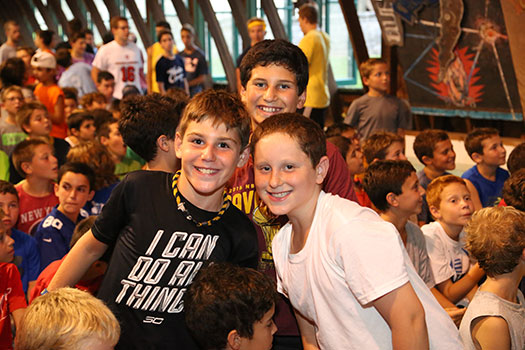 For more information, please visit our Request Information page.